Lys' Nightmare
"Wake up to a world of sorry souls seeking Greatness and Beauty. A note informs that you must ascend too, so as a doll, seek higher ground and ascend through the ruins beneath elusive Lys' Castle and pursue the path of which the bells toll."

In early development, this early demo lets you play the very first area in an early stage of development. (currently not downloadable soz!) There are many bugs and things in need of fine-tuning, however this early demo was a result of 6 months of work as my first ever game made developed entirely on my own so there's still much to learn :)

I've plans to continue development and reshape the project sometime in the future.

CONTROLS (Keyboard/Mouse + XInput Controller)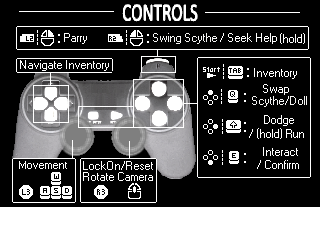 =================================================
If you play the demo PLEASE fill this form for feedback and bug reports! <3

Comments
Log in with itch.io to leave a comment.
Keyboard Controls, improvements and additions will be in the next build update! Hopefully in the next week or so.